InventoryLab Inc.
February 26
The InventoryLab team is full of dedicated remote workers spread across the United States and China. We blog from RVs, basement offices, co-working spaces, industry conferences.... and we might be in our PJs.
Product Update: Featuring the New Scout!
We're currently in the process of rolling out some updates to Scout, and it's not just a new look! 
If you don't see the updates just yet, don't worry! We are adding the features to our users' accounts on a rollout basis, so you should expect to see it within the coming weeks. In the meantime, here's a sneak peek of what you can look forward to.
An Overall Facelift
The look of Scout has changed! Things might seem a little familiar as we formed some of the changes around the current design of our Scoutify mobile app. Scout is also now a mobile-friendly page!
Ideal Buy and Rank Thresholds 
The design is not the only thing that matches up with Scoutify! We have added Ideal Buy and Rank Thresholds, but with an exciting twist. You can not only select what you think a Great Rank is, but you can do so on the individual Category level. You can also change the total items in a category.
Visual Profitability
It just got easier to see your estimated profitability at a glance. Just add in your price information and know immediately via graph whether or not you'll make a profit.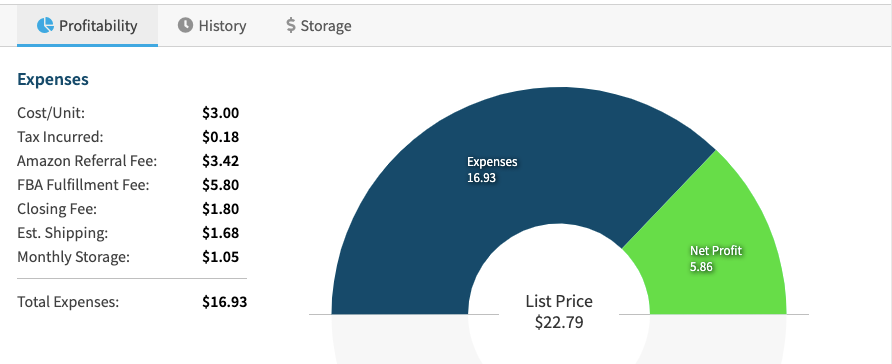 Want to compare profits between fulfillment channels? Easily flip between calculating profit as FBA or MFN.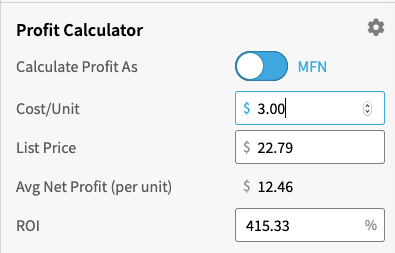 Click the gear to change settings like sales taxes, estimated shipping, and projected months in storage.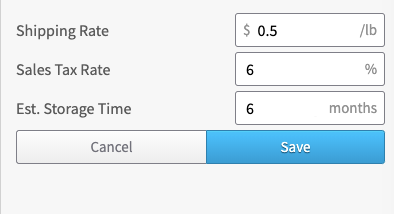 Extra Details
We've also added a few more details to make your purchasing decisions easier. View dimensions, weight, current On Hand, and trade-in value for each ASIN you look up. See the Used Buy Box for your for your listing if applicable.

Switch to your History tab to view how many of the item you've previously purchased and sold.

These updates were made with our users in mind. We were able to add many features that you have been asking for, so feel free to drop some feedback! For those who have yet to receive the update, once it is turned on for your account, you will receive a notification that guides you through the features. If you're interested in seeing how it works live, feel free to join our next webinar!
If you can't make it, you can still sign up to receive a recording of the webinar. If you're interested in more like these, sign up for any upcoming ones we have available:
This update is only the beginning! Stay tuned for more exciting features coming soon 😉