The InventoryLab team is full of dedicated remote workers spread across the United States and China. We blog from RVs, basement offices, co-working spaces, industry conferences.... and we might be in our PJs.
Q1 2021 Product Updates
It's hard to believe that Memorial Day and the unofficial start of summer are right around the corner. And this year marks a very special anniversary: the 50th year that the United States has observed Memorial Day as a federal holiday. The first official Memorial Day (originally called Decoration Day) was observed in 1971.
If you're interested in learning more about the origin of Memorial Day, check out the blog we wrote last year about why we observe it and how we honor our fallen military members.
With Q2 now in full swing, we wanted to take some time to look back on the IL product updates that were implemented in the first quarter.
Settings
We changed the look of Settings at the beginning of Q1. Now you can easily and quickly change your settings without leaving your page. We also added the ability to include an international ship-from address!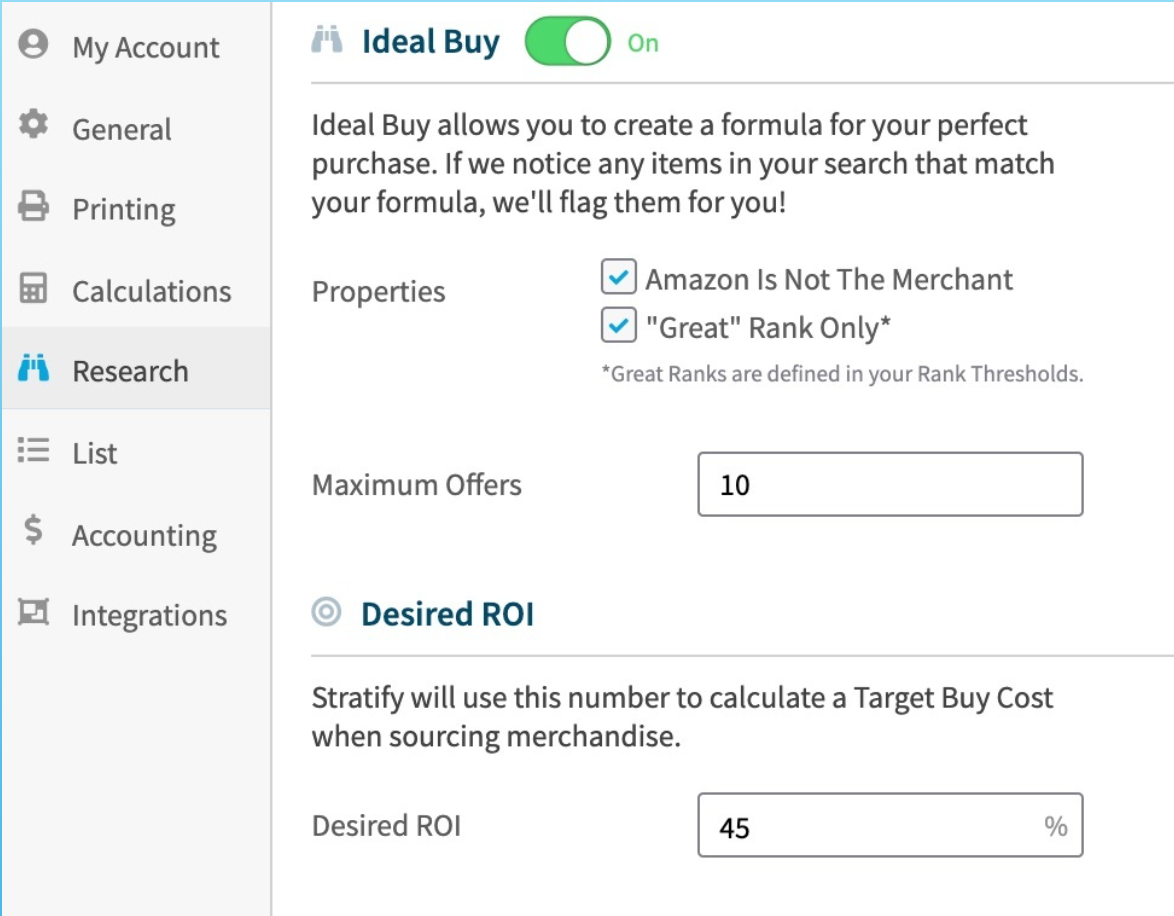 Zapier Integration
We also introduced a new integration with Zapier. With the setup of a 'Zap', you can quickly provide your team with detailed info on a product you are sourcing with the click of a button.

Seller Snap Integration
Our users spoke, and we listened! Due to overwhelming demand from our mutual customers, InventoryLab and Seller Snap partnered up in Q1 with a new integration. Now you can save time by automatically syncing your current cost/unit amounts from InventoryLab to Seller Snap.

Buy List Changes
Hate having to email yourself a Buy List to import when you don't have to make any changes? Now you can just select your Buy List from a dropdown menu when creating your batch!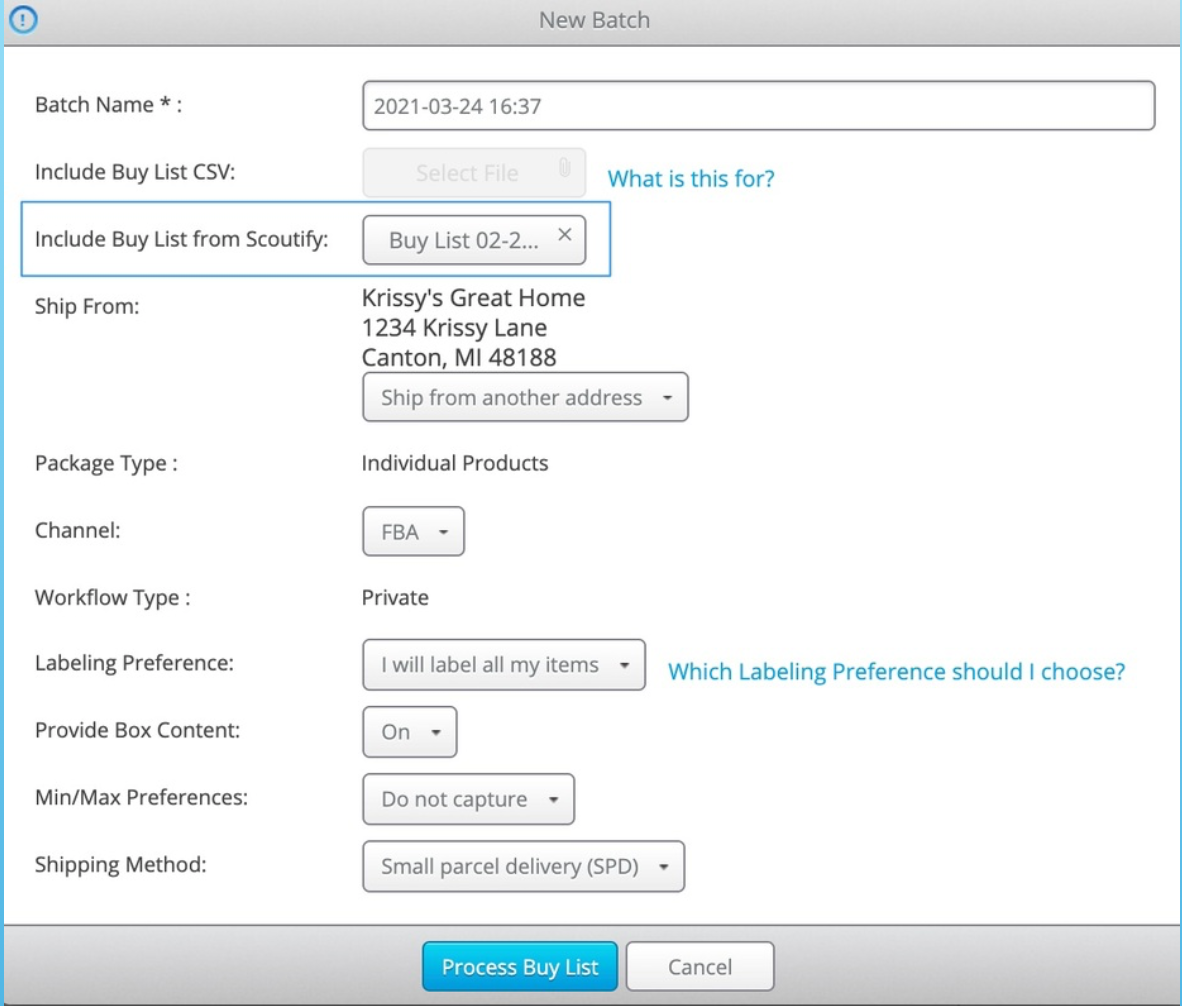 We also welcomed four new team members to the IL family in Q1! We're excited to have our new UI/UX Designer Jack on board as well as our three new Customer Champions Diane, Kelley, and Meg! In February, we introduced our new CC's during an episode of Open Lab which you can check out here.
We're looking forward to what will Q2 will bring. If you're looking for selling ideas for the upcoming season or you want to get an early jump on Q3, check out this post about summer selling or this one about hitting the road to source profitable product.
Your feedback is very important to us. Have questions, suggestions, or need customer support? Contact our amazing Customer Champion team at support@inventorylab.com or open a ticket here.
Happy Selling!